X8G kamera Kan også sættes på X8C, X8W, X8HC, X8HW. GoPro Style Sports HD Camera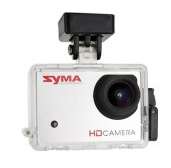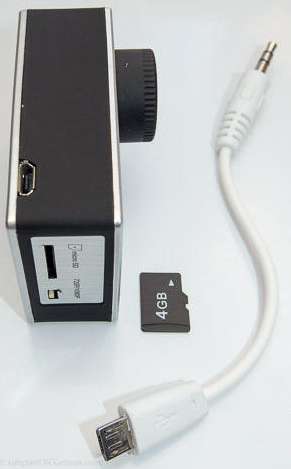 Der medfølger et 4gb micro SD-kort og kabel til at forbinde det til X8G eller X8C/X8W samt holder.

Klik her for bestilling: tilbehør til Syma X8-serien
---
Camera Weight is 31.5g and has status LEDs on the front and back, the LEDs are green when it's powered and ready, continuously blink red while recording video and briefly flash red when taking a picture, on the top we find a micro USB port.

Pictures are JPG @ a resolution of 3264 x 2448 and videos are H264 .mov files.

Camera case does not allow for angle adjustment but does have some vibration reduction built in.

It has no external button for control but does have a switch below the card slot for selecting between the recording resolutions of 720p @ 60fps or 1080p @ 30fps.
---
Sammenligning af kvaliteten.
Dette billede er taget med X8G (vidvinkel):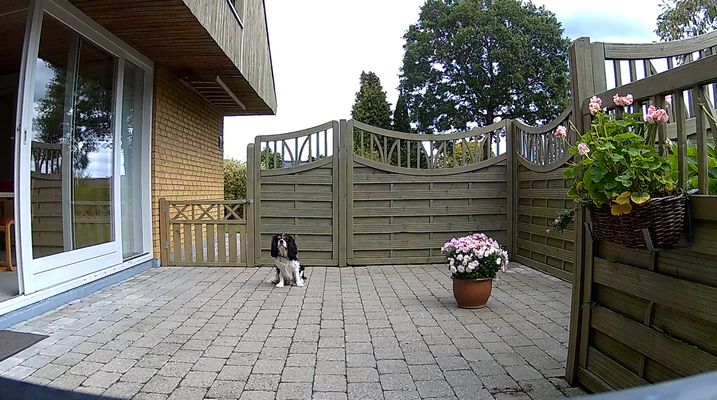 Og dette er taget med X8W (sendt til smartphone):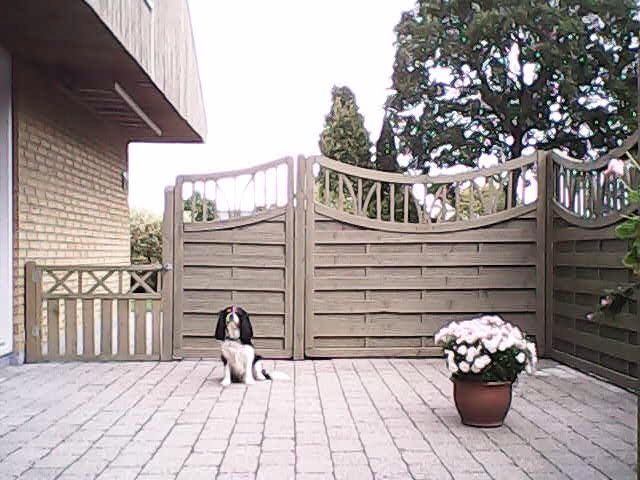 Video optaget af RC-Helikoptere i Odense med X8G kamera :

Anden video optaget med kamera X8G

: